Girls Auto Clinic (GAC) is a business established by Patrice Banks in 2013. Banks, a self described auto airhead hated all of her automotive buying and repair experiences. Frustrated with lack of resources educating women on car care and her inability to find a female mechanic in the Philadelphia area, Patrice enrolled in automotive technology school to learn how to work on cars. Her mission with Girl Auto Clinic was to create a place she wanted to bring her car for repair and maintenance. She has since made it her mission to educate and empower women through their cars!
GAC offers automotive buying and repair resources, products, and services based on trust, education, inclusion, and empowerment. For more information go to girlsautoclinic.com.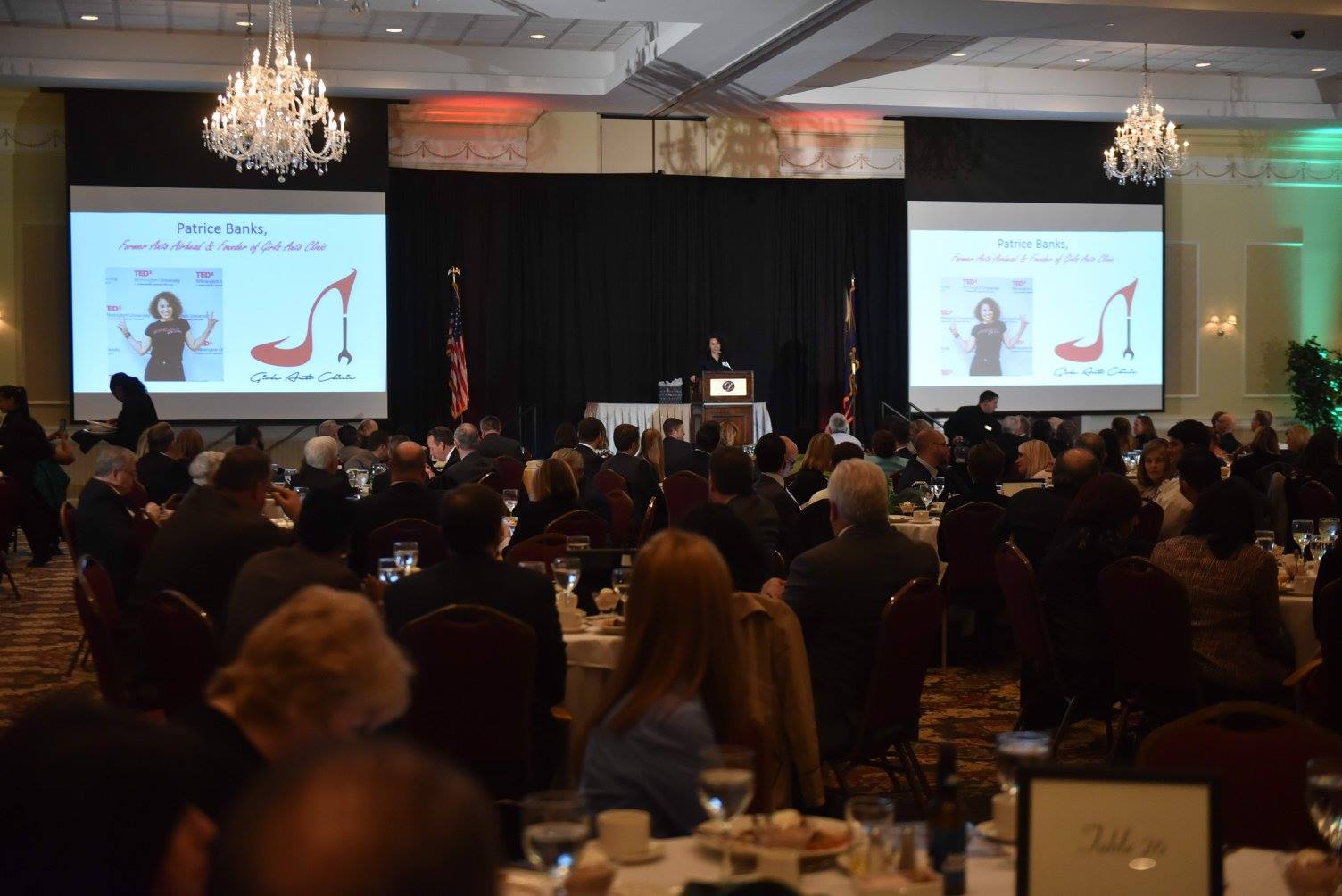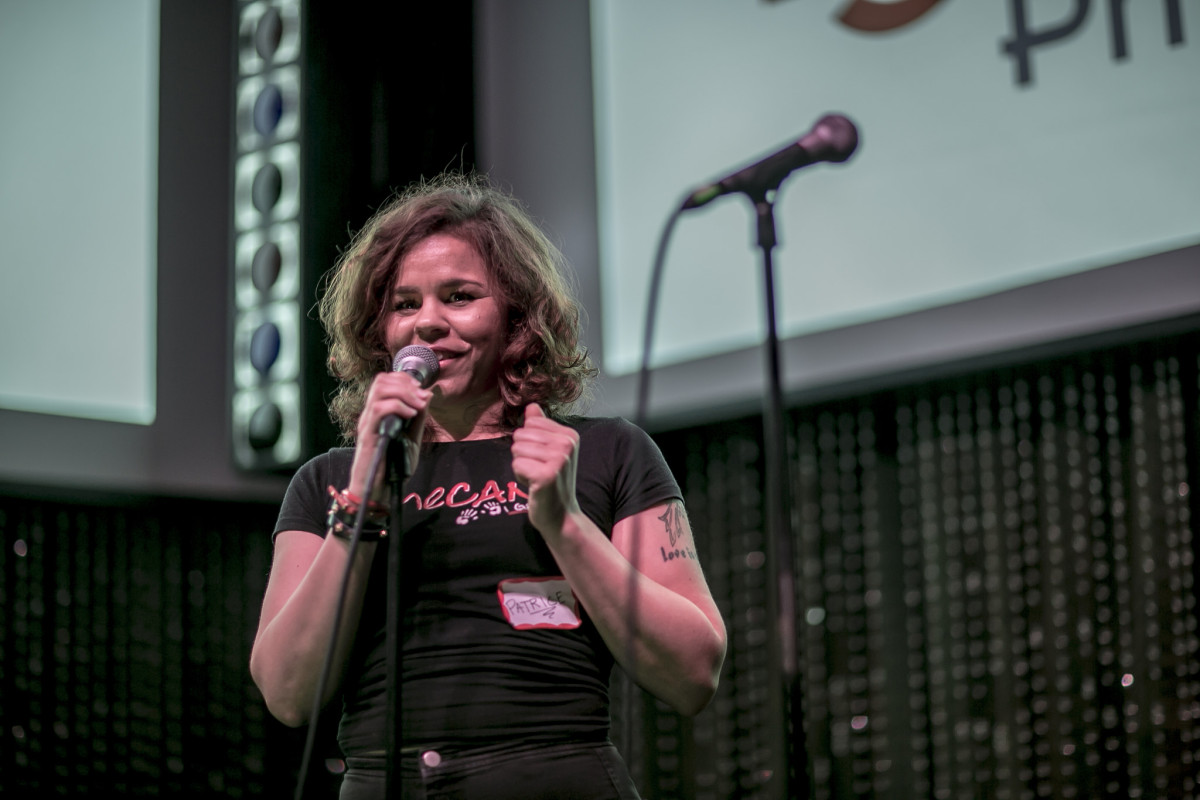 The #sheCANic movement educates and empowers women through their cars. Patrice was tired of having no control over her car care and feeling helpless with repairs. She realized she is not the only women who felt this way. Millions of women out there are thirsty for empowerment with their cars. It is her goal to reach ever women driver and to create a community of car savvy women that are smart consumers and make confident decisions when it comes to their cars! Welcome #sheCANics!

Patrice educates in a shame-free, relatable, and engaging way to women looking to learn practical information about their car. Patrice hosts monthly car care workshops, penned a car care book, blogs car care tips, and created the #sheCANic Facebook page, a private group that connects female drivers with female mechanics to get answers to their car questions.

The sheCANic movement is a growing community of car savvy women. Join Us!